FAMILY CPR TRAINING
An Act Now Training Original
Family CPR is a short half-day class that talks about prevention and useful first aid skills that are perfect for the house. It was designed by parents for parents to create healthier and safer home environments.
FAMILY FUN WITH
AN EMPHASIS ON SAFETY
This course touches on  many of the standard first aid and CPR basics such as:
CPR / AED Skills and knowledge
Common household hazards and potential injuries
Common household injuries and first aid treatment
Important tips and advice for parents and children
and lots of fun!
Please be advised that this course does not result in any type of certification or diploma.
This course is designed specifically for anyone in the family who wants to learn some CPR and AED skills. Our interactive course was designed for the entire family ( so grandma and grandpa are also welcome! ).
This course is perfect for you if have you ever had an emergency at home and did not know what to do. We can help provide you with the proper skills and the confidence to help family members when its needed the most
This is a great opportunity for families to interact with each other, learn first aid and have lots and lots of fun!
PRICING
$40 +GST

Per Participant
*Minimum of 6 participants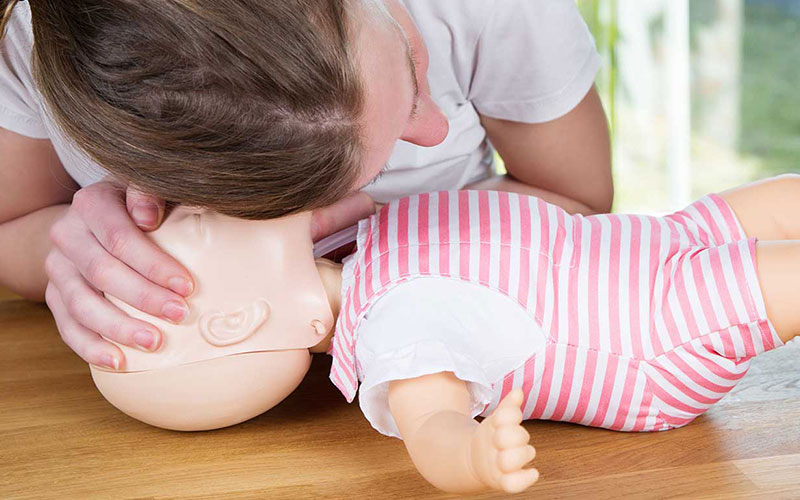 ACTNOW TRAINING
FIRST AID FOR ALL THE FAMILY
Committed to your success and learning experience. Our instructors are what makes Act Now Training such a unique first-aid learning experience.
We select our instructors carefully. You can expect instructors that :
Have real-world experience in an emergency setting
Experience in adult education
Certified by the Canadian Red Cross for First Aid Training
Aware of different student needs and paces
Approachable and friendly
Experience Act Now Training, and save lives today!
UP FOR THE CHALLENGE?
Get your family ready for an emergency