BLENDED LEARNING FIRST AID
Combine Online and Hands-On Learning and attend half the time in class
Busy Schedule? If you need Standard or Emergency First Aid but attending the full-time in-class seems impossible, then blended learning is your ultimate solution. This option will require you to attend around half the classroom-instructed learning.
The blended learning course is divided into two components:
 Online Self Study – Participants must first complete the self-paced online component, which includes the theory portion of the Standard First Aid Class with the written knowledge evaluations of each topic.
 Practicum – Where participants need to successfully complete an instructor-led classroom component with skills practice and evaluation session in order to achieve certification.
Participants should complete the classroom component within six weeks of completing the online component. If a participant fails to attend a classroom component within the allotted six weeks, they will be required to re-take this course
The Canadian Red Cross Standard First Aid is a comprehensive two-day course that offers its participants a good range of first aid skills and cardiopulmonary resuscitation (CPR) training. This course is suitable for those who need training due to work requirements or who want more knowledge to respond to emergencies at home.
Our course includes the latest first aid and CPR guidelines. This certification meets federal and provincial/territorial regulations for Standard First Aid, Emeregency First Aid and CPR.
SCHEDULE
SFA | 1 Day Online + 1 Day In-class
SFA-R | 1/2 Day Online + 1/2 Day In-class
EFA | 1/2 Day Online + 1/2 Day In-class
PRICING
B-SFA Full Course $140 +GST
B-SFA Recertification $105 +GST
*Includes all PPE | COVID-19 Ready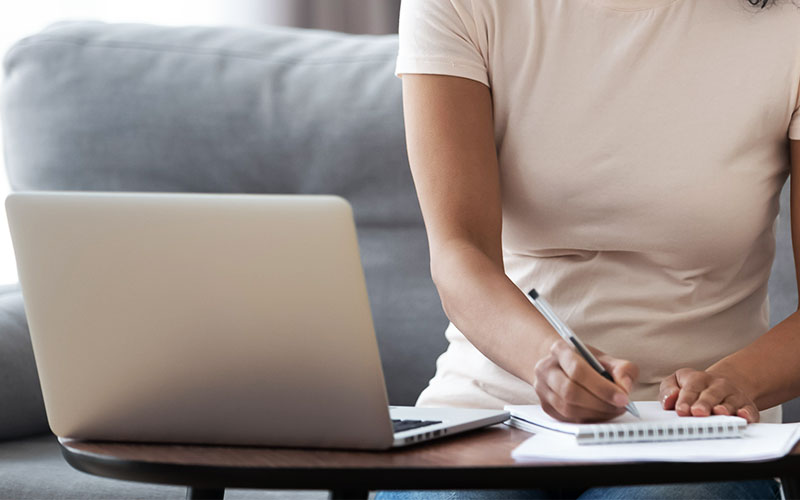 CERTIFIED JOB READY TRAINING
BLENDED EDUCATION
The ultimate first aid certification solution for the busy professional. A combination of online theory learning and classroom practicum.
Become Standard First Aid certified by the Canadian Red Cross without compromising your schedule. Demonstrate your skills with trained instructors that will walk you throughout your practice portion to achieve an optimal learning experience.
With the blended education option there are no more excuses for you not to certify or re-certify in life saving skills!
RIGHT EQUIPMENT
At Act Now Training you can expect the best equipment when it comes to your training experience. We will introduce you to all the elements necessary for your learning and provide you with some extras!
At Act Now Training you can expect:
Top-of-the-line protective equipment
State-of-the-art mannequins
Splinting and bandaging material
All equipment and supplies mandated by the Red Cross
DIFFERENT APPROACH TO FIRST AID
At Act Now Training we take a personal approach to the learning experience. We are aware that different people learn in different ways and at different speeds. Our courses have been adapted and segmented to cater to all the other groups.
Expect a new and refreshing way to learn life-saving skills:
Friendly and approachable instructors
Adapted courses for different groups
Attentive and caring staff
And much more!
Experience Act Now Training, and save lives today!
GET TRAINED IN FIRST AID
Blended Learning Online and Hands-On First Aid Certification