PSYCHOLOGICAL FIRST AID TRAINING
Mental Health First Aid
A first of its kind and already popular, the Canadian Red Cross Psychological First Aid course is a 12-hour introduction and course of action to mental health-related emergencies. Discover personal coping strategies as well as how to best help someone dealing with psychological distress.  This program provides a 3-year certification in Psychological First Aid
PSYCHOLOGICAL FIRST AID CLASS
This course is recommended for the whole public. Mental health illnesses and psychological distress have been on a meteoric rise in the past years.
This course provides a well-grounded introduction to developing a personal understanding of the effects of stress, loss, trauma, and grief on others, emphasizing self-care and personal protection. The course was designed according to internationally recognized best practices and is adaptable to all audiences as well as tailored to specific environments or events.
The program offers prevention and coping strategies to deal with different types of stress resulting from various types of trauma. It touches on emotional, psychological, and social well-being subjects and how to manage them at a personal level as well as support others during times of distress.
The Outline
The course is broken down into segments that begin with an introductory portion about the subject and evolve into different situations, tools, and legislation to engage with psychological emergencies appropriately and within the scope of a first aid responder.
Introduction to Red Cross
Case Studies
Psychological First Aid
Operational Principles
Stress, Distress
Loss and Grief
Trauma
Indicators
Vulnerable Populations
Supportive Communication
Look, Listen, Link, Live
Resiliency and Protective Factors
Protection
Policies, Legislation
Self-Care
PRICING
PFA Full Course $165 +GST
*Includes materials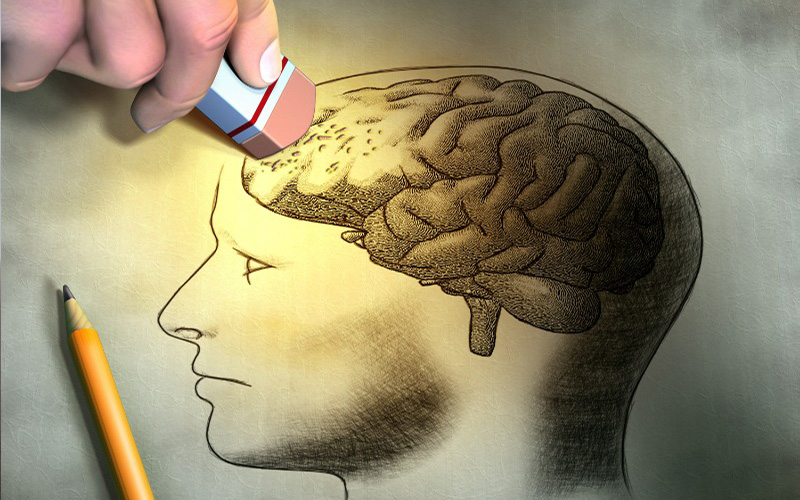 CERTIFIED JOB READY TRAINING
GREAT INSTRUCTORS
Committed to your success and learning experience. Our instructors are what make Act Now Training such a unique first-aid learning experience.
In your Standard First Aid class, you can expect instructors that :
Have real world experience in an emergency setting
Have experience in adult education
Are certified by the Canadian Red Cross for First Aid Training
Are aware of different student needs and paces
Are approachable and friendly
RIGHT EQUIPMENT & FACILITY
At Act Now Training you can expect the best equipment when it comes to your training experience. We will introduce you to all the elements necessary for your learning and provide you with some extras!
At Act Now Training you can expect:
Top of the line protective equipment
State of the art mannequins
Splinting and bandaging material
All equipment and supplies mandated by the Red Cross
Our facilities are located at a convenient location in the South, easily accessible yet secluded enough to guarantee a quiet and proper learning environment.
DIFFERENT APPROACH TO FIRST AID
At Act Now Training we take a personal approach to the learning experience. We are aware that different people learn in different ways and at different speeds. Our courses have been adapted and segmented to cater to all the other groups.
Expect a new and refreshing way to learn life-saving skills:
Friendly and approachable instructors
Adapted courses for different groups
Attentive and caring staff
And much more!
Experience Act Now Training, and save lives today!
BECOME MORE MENTALLY RESILIENT
Improve your coping mechanisms and help others do the same